Trusted Manufacturer to Produce
Quality Medical Equipment
Marpac began as Rotec, a company that manufactured tracheostomy tube holders and orthopedics for Depuy in the 1980s. In 1992, Depuy bought Rotec's orthopedic division. The tracheostomy tube holder division was spun off as a privately held company: Marpac.
Marpac is modeled on quality, affordability, innovation, and customer service. Consult us to know more about Marpac.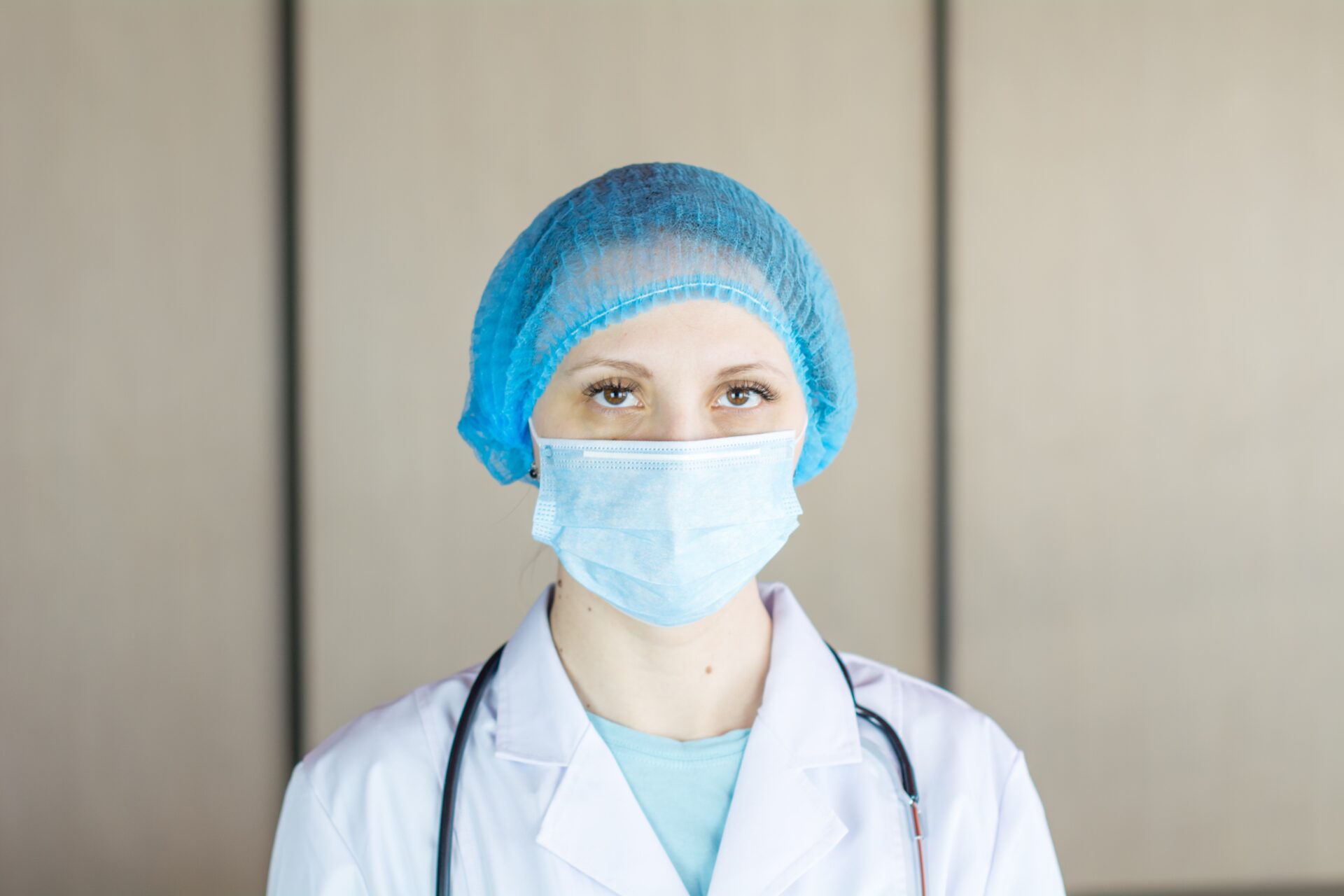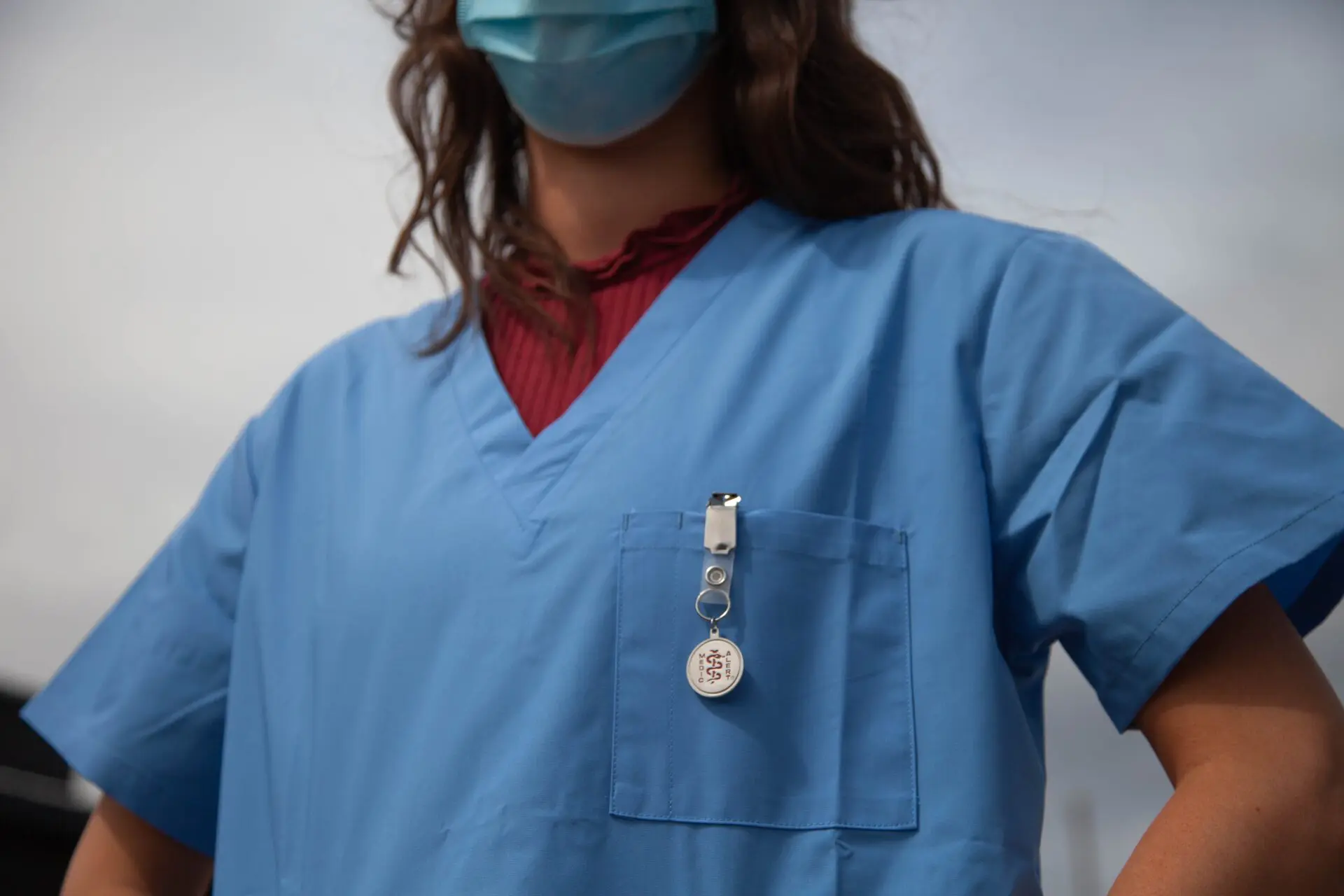 As a medical supply manufacturer of FDA Class 1 medical device such as ET Tube and Tracheostomy Tube Holders, we work with the medical community to develop products that improve patient care and are easy for medical staff and families to use.
Our products are designed and produced in the USA at our Albuquerque, New Mexico facility; unlike many competitors, we never outsource our production. This allows us to maintain strict quality control and respond quickly to the needs of our customers—always providing the best service and products possible.
We strive to have all products in stock and typically ship orders within 1-2 days of order placement.